COLUMBIA — Legislators have just a few weeks to figure out how to fix South Carolina's lifetime sex offender registry that the state Supreme Court declared unconstitutional.
While justices' official deadline is June 9, only eight days remain in this year's regular legislative session.
If lawmakers can't reach an agreement, all 17,000 sex offenders required to check in with law enforcement at least twice annually for life will become eligible June 10 to seek a court hearing to be removed from the list.
No one actually expects everyone enrolled to petition the courts immediately. But legislators agree that doing nothing would further overwhelm South Carolina's already severely backlogged court system.
"If we don't act, I can guarantee you there are a bunch of folks out there who want off the sex offender registry and will pay big fees to lawyers like me to file a petition," Sen. Dick Harpootlian, D-Columbia, said during last week's Senate Judiciary meeting. "Even if they're not entitled, without the criteria, it's going to be wide open, so I suggest we get something done before the drop-dead date or we're going to flood the system."
Though the Judiciary Committee did not reach a consensus on how the process would work, senators nevertheless advanced a bill to the full Senate as a placeholder to move the process along as they continue to hash out a compromise. Floor debate is not expected until at least next week, since senators' top priority this week is passing their $12.6 billion state budget proposal.
Negotiations come 10 months after the state's high court told the Legislature to "correct the deficiency" in state law that requires sex offenders to register for life with no ability to seek removal. Justices called it an arbitrary requirement unconnected to the goal of protecting the public from those at high risk of re-offending.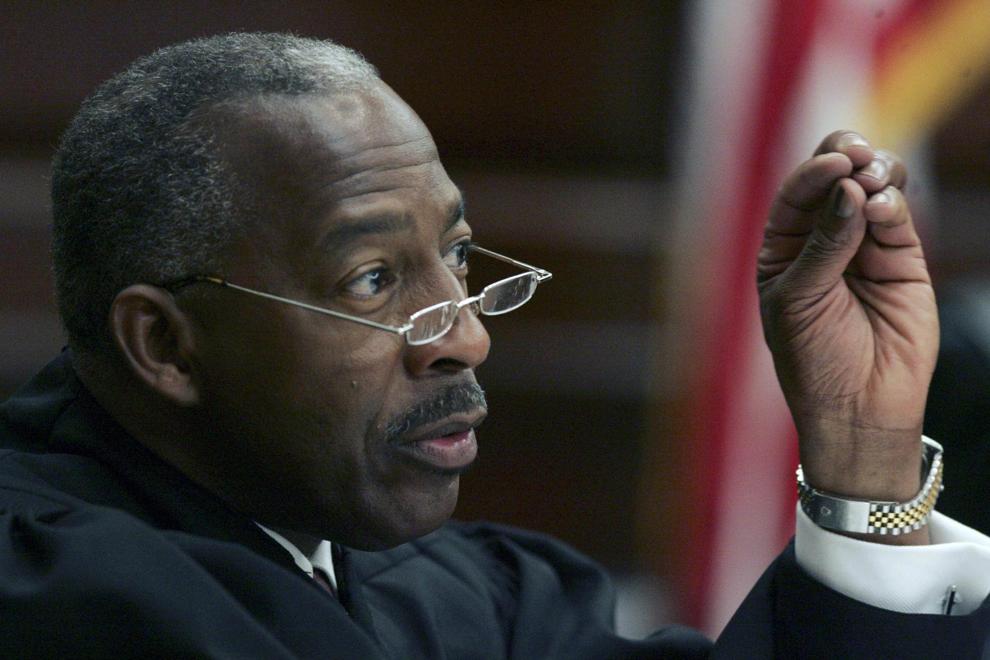 Their June 2021 unanimous order immediately took Dennis Powell Jr. off the registry, five years after he sued the state over the lifetime requirement. According to court documents, in 2008 he had a graphically sexual conversation in an internet chatroom with an undercover officer he thought was a 12-year-old girl. He was arrested after agreeing to meet her at a skating rink in Lexington. He pleaded guilty and completed his probation and 60 hours of group therapy in 2011. An assessment ordered by a circuit court found he was at low risk of re-offending.
That 2019 hearing provided Powell his due process rights, but it's "by no means the only acceptable process," justices wrote in delaying the effective date of their order by a year. But legislators didn't tackle it in the off-session.
What legislators have generally agreed to recently is a three-tiered system ranking sex crimes. People committing low-end offenses — like Powell's computer crime, which never actually involved a child — would be eligible for removal 15 years after completing their punishment, including probation and any required counseling. People who committed the worst sex crimes would not be eligible until 30 years after completing their sentence. That could in essence be lifetime registration for those who must first spend decades in prison, said Senate Minority Leader Brad Hutto, D-Orangeburg.
How to remove ex-cons from the registry once they hit eligibility is the sticking point, he said.
Unresolved questions include which cases could be handled through an administrative process, which require a hearing and who, or what agency, would handle either.
The simpler and less expensive way to do it, Hutto said, would be to let at least the lowest-tier offenders automatically come off the registry if they've met all criteria, including staying out of trouble and diligently registering as required since their conviction . On the other end, requiring a hearing for every case would be time-consuming and expensive for taxpayers, he said, noting that's what will happen anyway if legislators can't agree.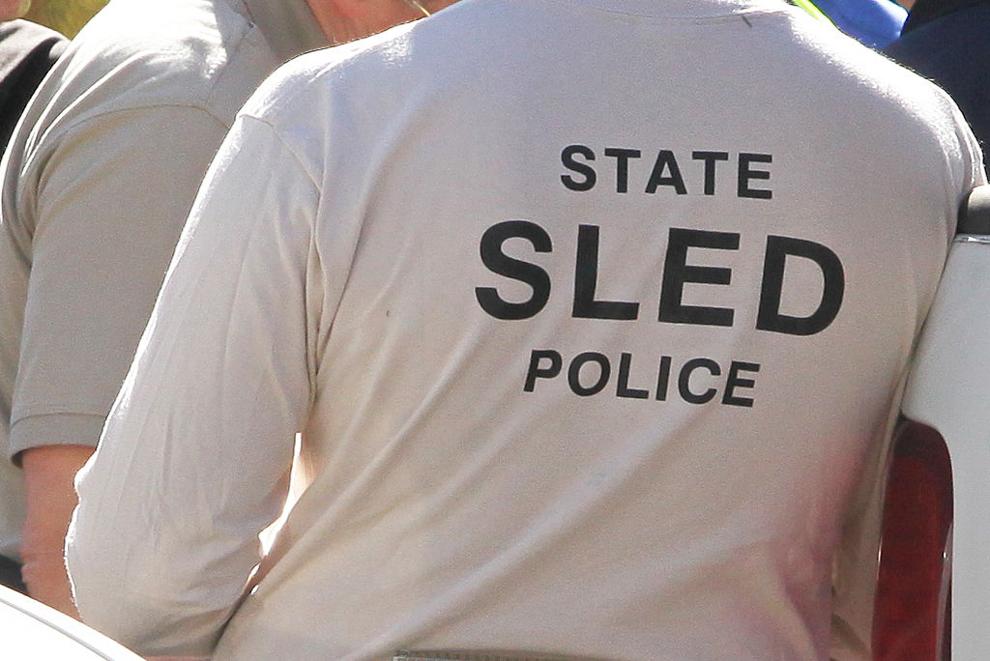 Advocates for crime victims want prosecutors to have authority to require a hearing on any case, to account for plea deals.
"We're very much opposed to just a paper trail," said Laura Hudson, director of the SC Crime Victims' Council and the Victim Assistance Network. "What people end up being convicted of doesn't reflect what they did from a crime victim's standpoint."
She also wants to ensure crime victims are notified and have the right to protest their attacker's removal from the list.
Senate Majority Leader Shane Massey said legislators shouldn't craft such important policy on the fly.
"I think we'll get it done, but I'm frustrated that it's taken so long, and I think the court is frustrated it's taken so long. We can't adjourn without passing something," the Edgefield Republican said.
He worries a rush job will result in people coming off the registry who shouldn't.
"Some things are more serious when dealing with assault and crimes against children. I'm willing to have that conversation, but that's a committee conversation so we don't screw it up on the floor," he said. "This is something we've really got to pay attention to so we don't mess this up."
South Carolina has required a lifetime registry for sex offenders since 1994. Generally, sex offenders must go to their local sheriffs department twice a year, though some crimes require registration every 90 days. The public can search the online database by the offender's name or a geographic area. Information provided includes offenders' name, address, convictions, vehicle and most recent photos.